Take care, spyware is slipping into your phones through Operation Poisoned News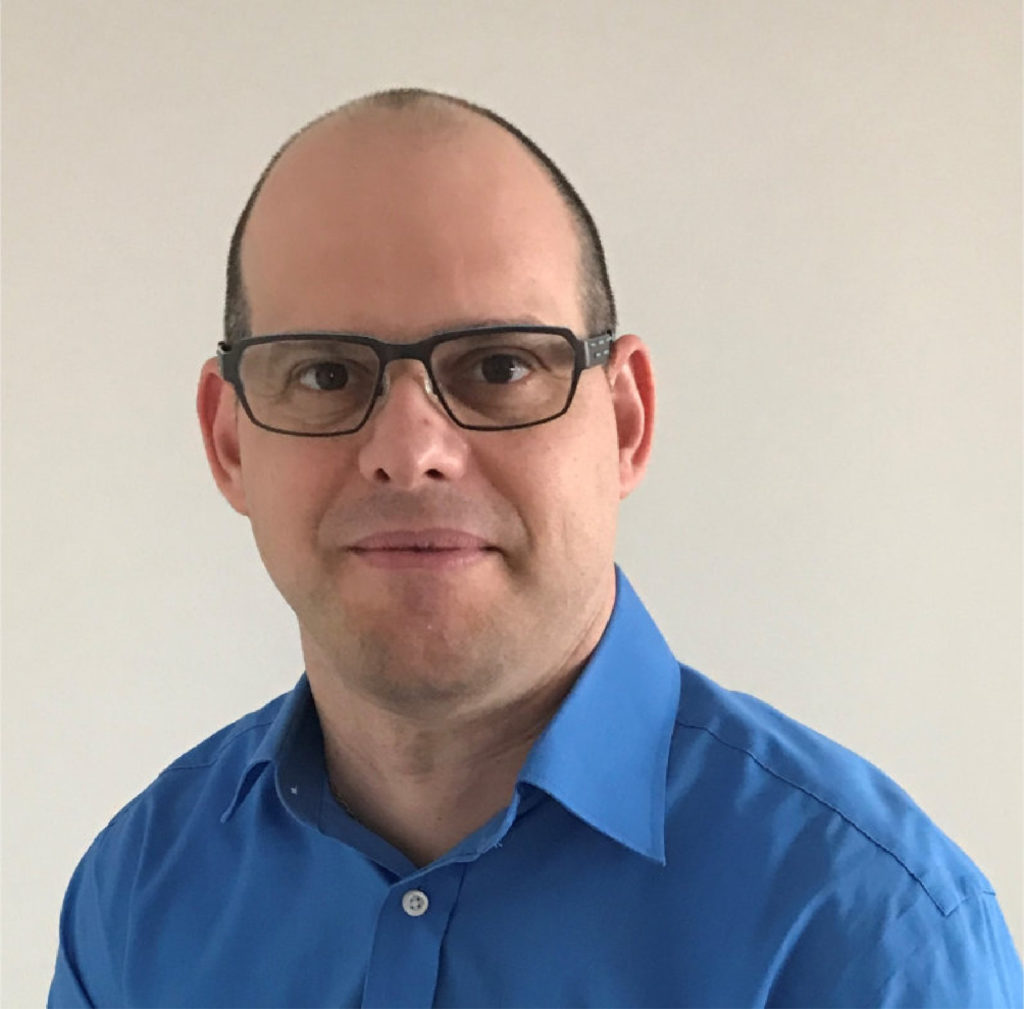 Nelson William Gamazo Sanchez
Trend Micro
Nelson William Gamazo Sanchez is a security researcher at ZDI Threat Hunting Team. He joined Trend Micro in 2014, since when he has worked in multiple areas as reversing engineer, vulnerability analyst and vulnerability researcher. He has worked in the security field since 2000, working in multiple security-oriented companies, including anti-malware and computer forensics companies. He has spoken at several security conferences.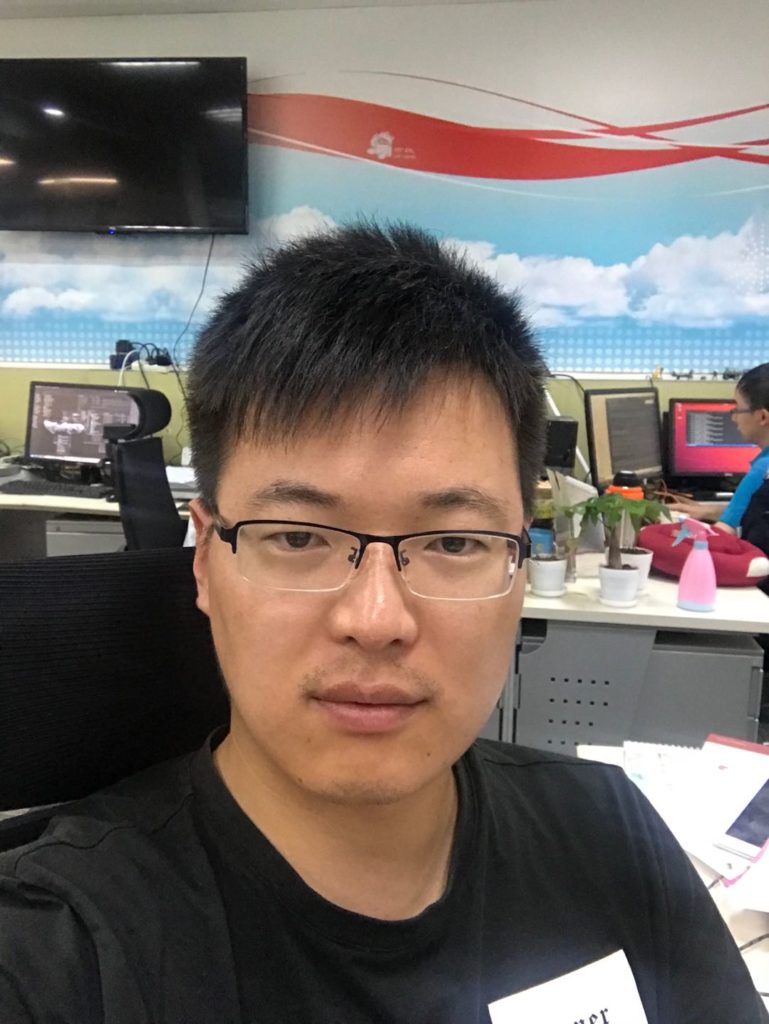 Lilang Wu
Trend Micro
Lilang Wu is Security Research Leader at Trend Micro Advance Research Team. He mainly focuses on iOS, MacOS and Android kernel vulnerability discovery and malware hunting, and has disclosed many vulnerabilities. He disclosed the masque attack on iOS named 'IOS_Landmine.A'. He has spoken at several security conferences including BlackHat USA 2019/2018, BlackHat Europe 2018, CodeBlue, HITB and Virus Bulletin.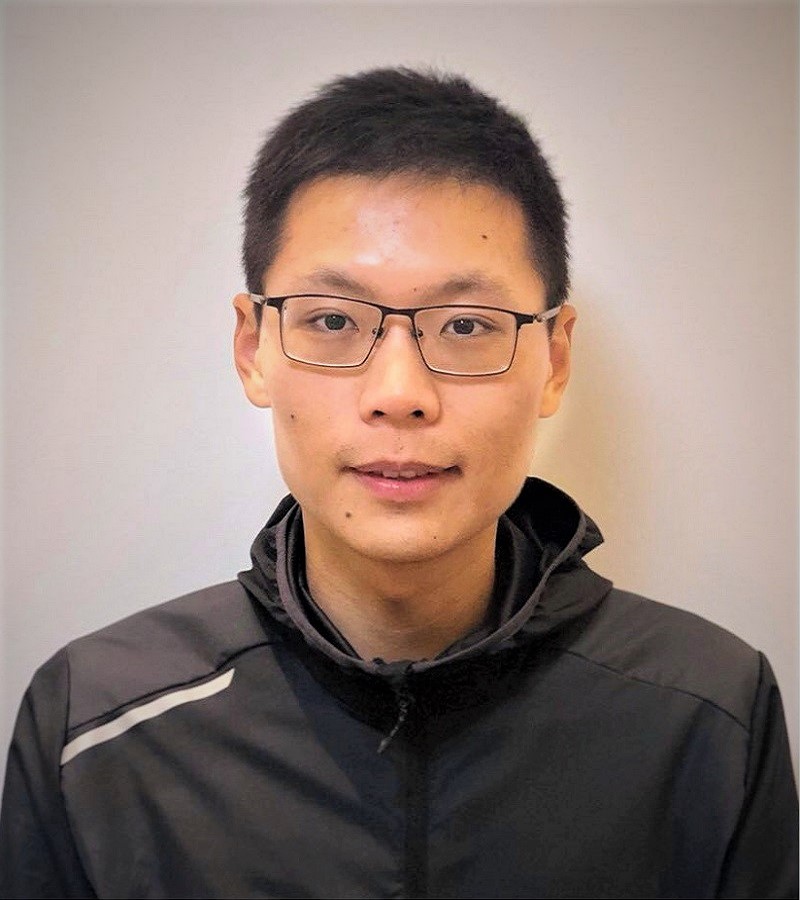 Elliot Cao
Trend Micro
Elliot Cao joined Trend Micro in 2017. A sandbox engine developer and vulnerability/threat/red team researcher, Elliot focuses on browser and Windows kernel vulnerability research. He is a member of SAL team and responsibilities include, hunting 0-days in browsers, reversing and vulnerability research on browsers to deliver RCA for product enhancement.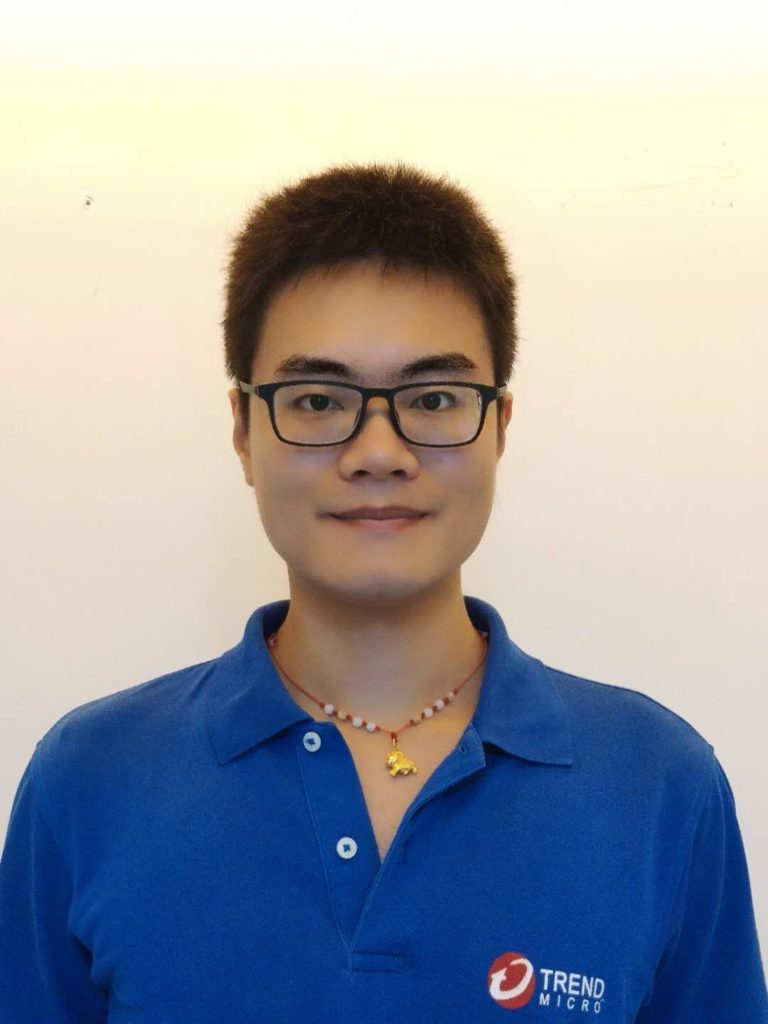 Ecular Xu
Trend Micro
Ecular Xu is a security researcher at Trend Micro. He has experience in discovering mobile threats, reverse engineering and vulnerability research. He has been involved in revealing many threat campaigns including AnubisSpy, GnatSpy, FakeSpy, Bouncing Golf, and the SideWinder Mobile attack. He has also exposed several vulnerabilities on Android and Linux.