Hunting for malware with command line logging and process trees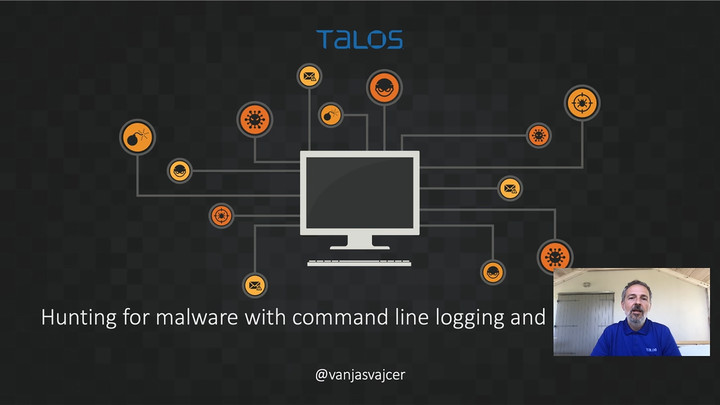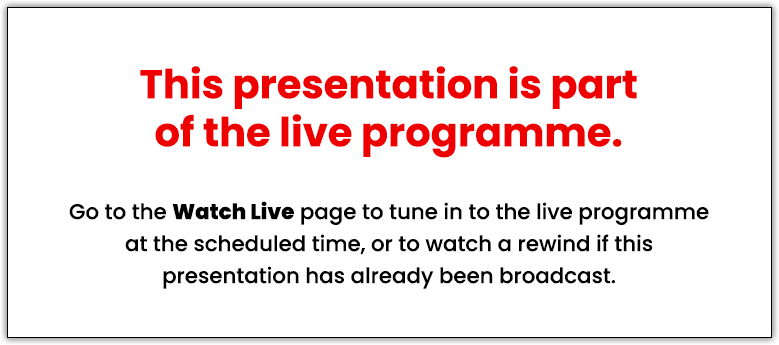 Ivan Vanja Svajcer
Cisco Talos
Vanja Svajcer works as a technical leader at the Cisco Talos Threat Intelligence organisation.

He is a security researcher with more than 20 years of experience in malware research and detection development. Prior to joining Talos, Vanja worked for SophosLabs and led a security research team at Hewlett Packard Enterprise.

Vanja enjoys tinkering with automated analysis systems, reversing binaries and Android malware. He thinks time spent scraping telemetry data for signs of new attacks is well worth the effort.

In his free time, he is trying to improve his acoustic guitar skills and often plays basketball, which at his age is not a recommended activity.