Hunting for Android 1-days: analysis of rooting ecosystem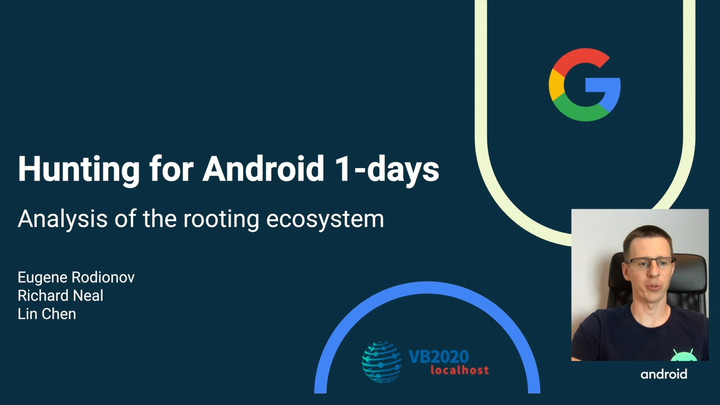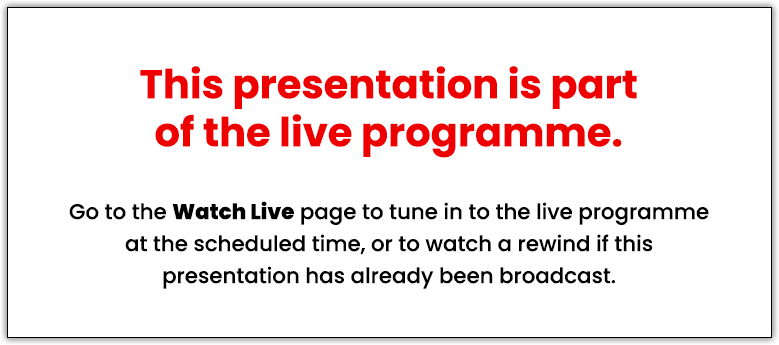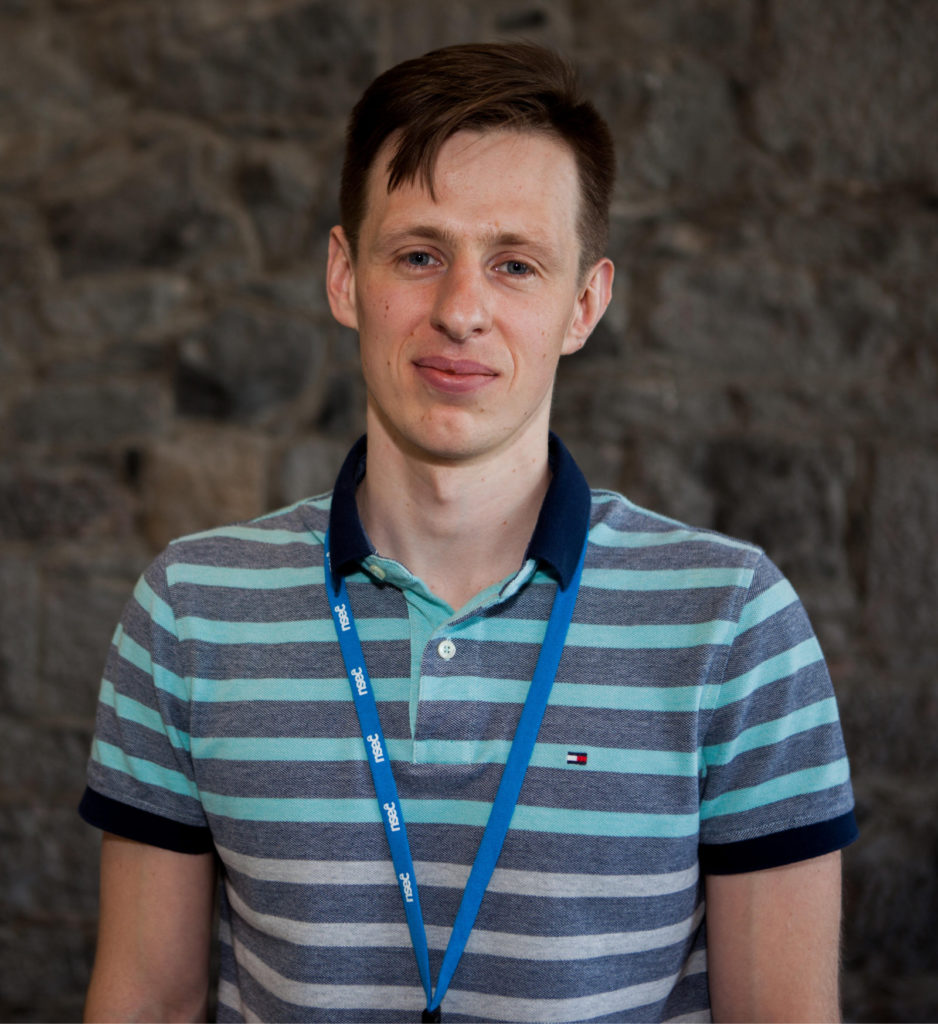 Eugene Rodionov
Google
Eugene Rodionov, Ph.D., is a security researcher at Google on the Android Malware Research team. In his current position, Eugene focuses on in-depth analysis and reverse engineering of threats targeting the Androidplatform. Prior to that, Rodionov performed offensive security research on UEFI firmware for client platforms at Intel, and ran internal research projects and performed in-depth analysis of complex threats at ESET. His fields of interest include reverse engineering, vulnerability analysis, firmware security and anti-rootkit technologies. Rodionov is a co-author of the 'Rootkits and Bootkits: Reversing Modern Malware and Next Generation Threats' book and has spoken at security conferences such as Black Hat, REcon, ZeroNights, and CARO.

Richard Neal
Google
Richard Neal is a lead on the Android Malware Research team at Google, managing a team of security and software engineers working to solve problems around Android malware, and trying to do as much technical work as possible. He has 22 years' professional experience in computer security, starting in development of secure systems and then moving into vulnerability and malware analysis, as reverse engineering is more fun than writing design documents.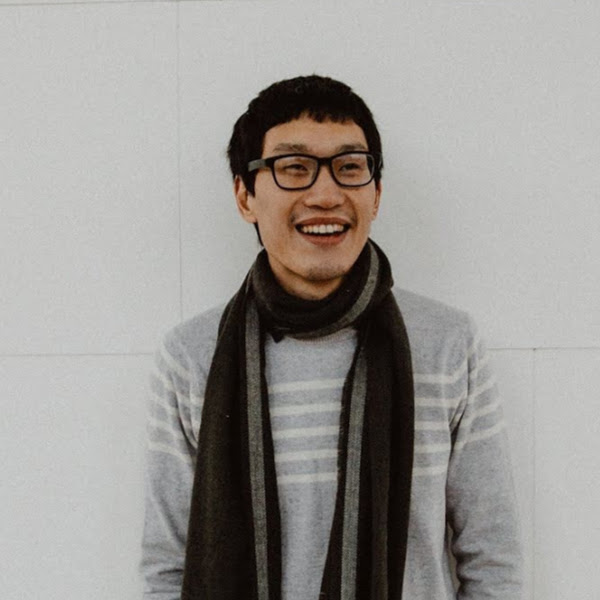 Lin Chen
Google
Lin is currently working as a software engineer in the Android Malware Research team at Google. Prior to this he held a position in a privacy team at Facebook. Lin earned his M.Sc. from École Polytechnique Fédérale de Lausanne (EPFL) with a focus on information security, and his B.Sc. from Peking University.