Evolution of Excel 4.0 macro weaponization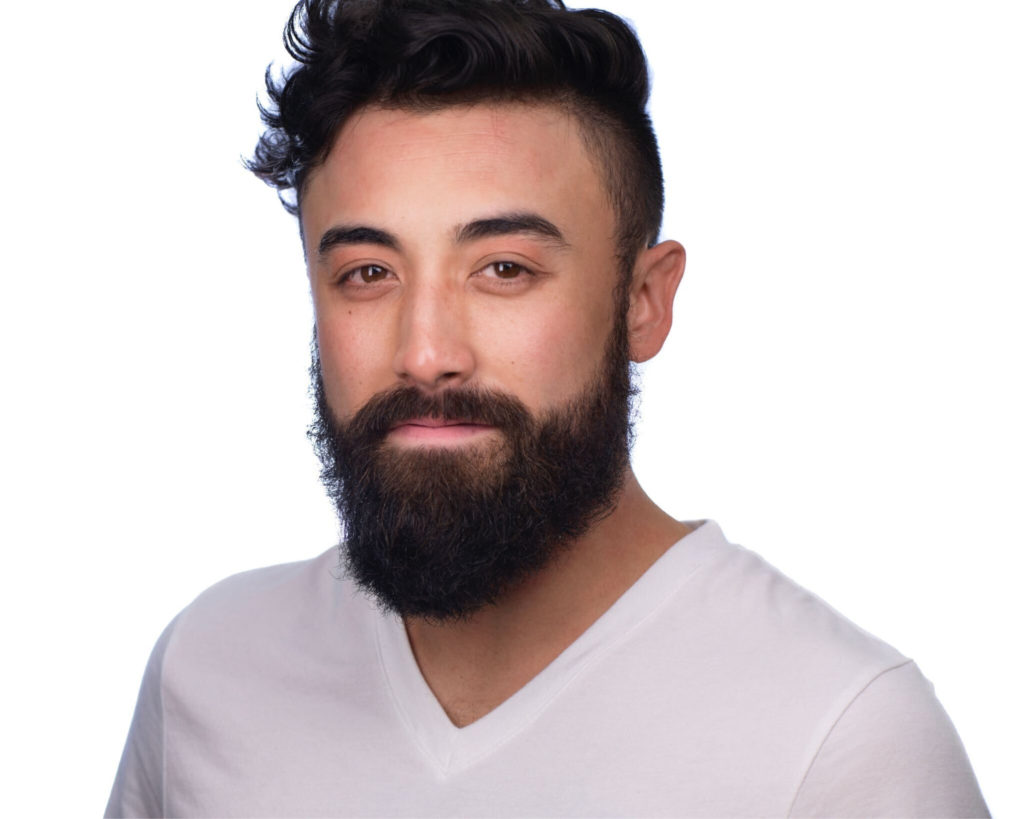 James Haughom
VMware
James Haughom Jr is a reverse engineer in VMware's NSBU Anti-Malware Group, where he focuses on reversing malware, building detections, and performing threat research. Outside of RE, James has a diverse background in cybersecurity, ranging from digital forensics and incident response, to SOC, red teaming, and tool development. James has had the opportunity to work on high-profile investigations and intrusions for both federal agencies and large corporations. An avid contributor to the infosec community, James has presented at regional conferences, conducted trainings for aspiring malware analysts/reverse engineers, and operated malware research blogs for the past three years. James' passion is for true threat research - deep-diving into complex and sophisticated threats to gain a deep understanding of how the mechanics and inner workings of advanced threats operate. Forever a student, James continues to learn and expand his skillset daily, lately focusing on exploit development, reversing firmware and ARM binaries, and building machine learning models for malware detection and classification.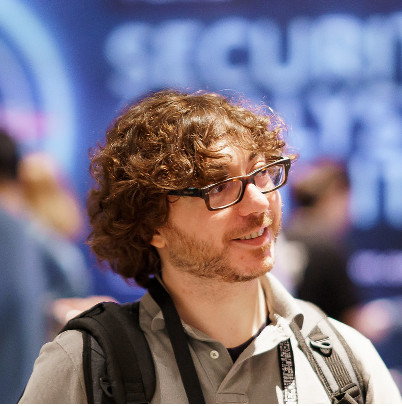 Stefano Ortolani
VMware
Stefano Ortolani is Threat Research Lead at VMware, formerly Director of Threat Research at Lastline, where he joined in 2015 as a security researcher. He spends his time researching bespoke approaches to investigate and classify cyber tradecraft, and making sure none are left uncharted. A contributor to product development, he is also a regular speaker at technical conferences. Prior to that he was part of the Global Research and Analysis Team at Kaspersky, in charge of fostering operations with CERTs, governments, universities, and law enforcement agencies, as well as conducting research in the global threat landscape. He received his Ph.D. in computer science from VU University Amsterdam.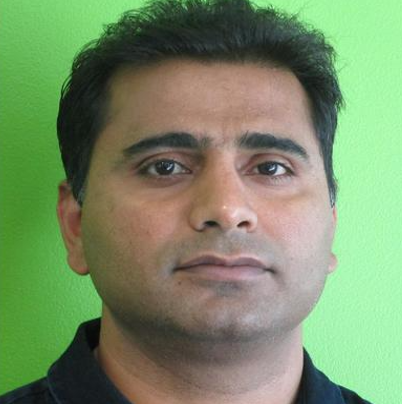 Baibhav Singh
VMware
Baibhav Singh is currently employed at VMware. He works on NSX security. He has more than 15 years of experience in the security industry. He has authored various books, presented research at top security conferences like BlackHat USA, and holds various patents in the areas of vulnerability analysis, reverse engineering, malware analysis, and intrusion prevention systems. He was formerly part of the security research team of McAfee, where he worked as a research scientist. He has extensive experience in OS kernel layer with deep knowledge in advanced vulnerability exploitation and detection, including firmware security, and virtualization technology. He had also worked for Samsung Research America, where he developed insight on ARM devices, TEE and secure boot.