Emerging trends in malware downloaders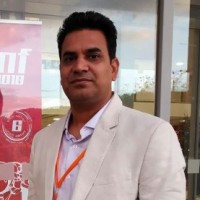 Dr. Nirmal Singh
Zscaler
Nirmal Singh is Senior Manager for the security research team at Zscaler ThreatLabZ located at Chandigarh, India. Nirmal has a Ph.D. in computer science and has been working in the threat research and analysis field for the past 10 years. He oversees malware research, detection and innovation at Zscaler. Prior to Zscaler, he worked with Norman as a manager for the threat response team.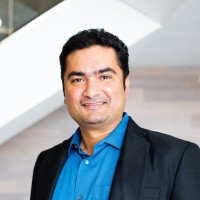 Deepen Desai
Zscaler
Deepen Desai is responsible for running the security research operations at Zscaler ThreatLabZ. Deepen has been actively involved in the field of threat research and analysis from past 15 years and has strong affiliations with various security working groups. He is passionate about finding and reverse engineering new malware payloads to neutralize the threat with effective countermeasures. Prior to joining Zscaler, he was a senior threat research manager at Dell SonicWALL. Deepen holds a Master's of Science in computer engineering from the San Jose State University.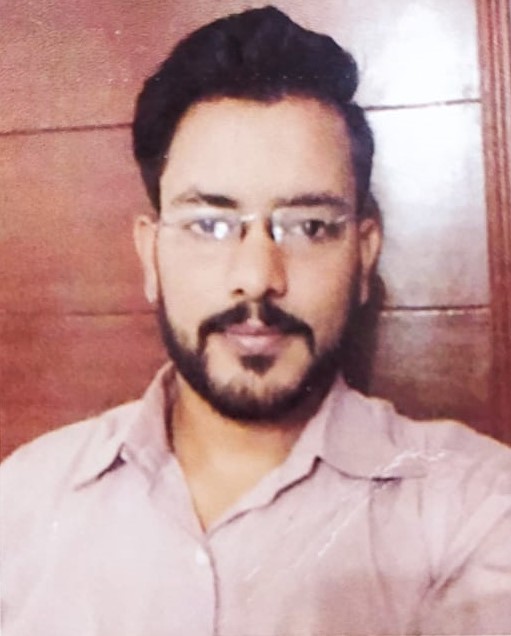 Avinash Kumar
Zscaler
Avinash Kumar works in Zscaler ThreatLabZ as a senior security researcher. He has worked in the threat research field for more than nine years. He previously worked at Norman and Genpact as a senior malware analyst. His research areas include malware downloaders with advance malware botnet and analysing the various campaigns on daily basis. Avinash holds Master's degree in computer application from Punjab Technical University. Apart from malware research, he loves to play cricket and table tennis.