TA505: attacking industries around the world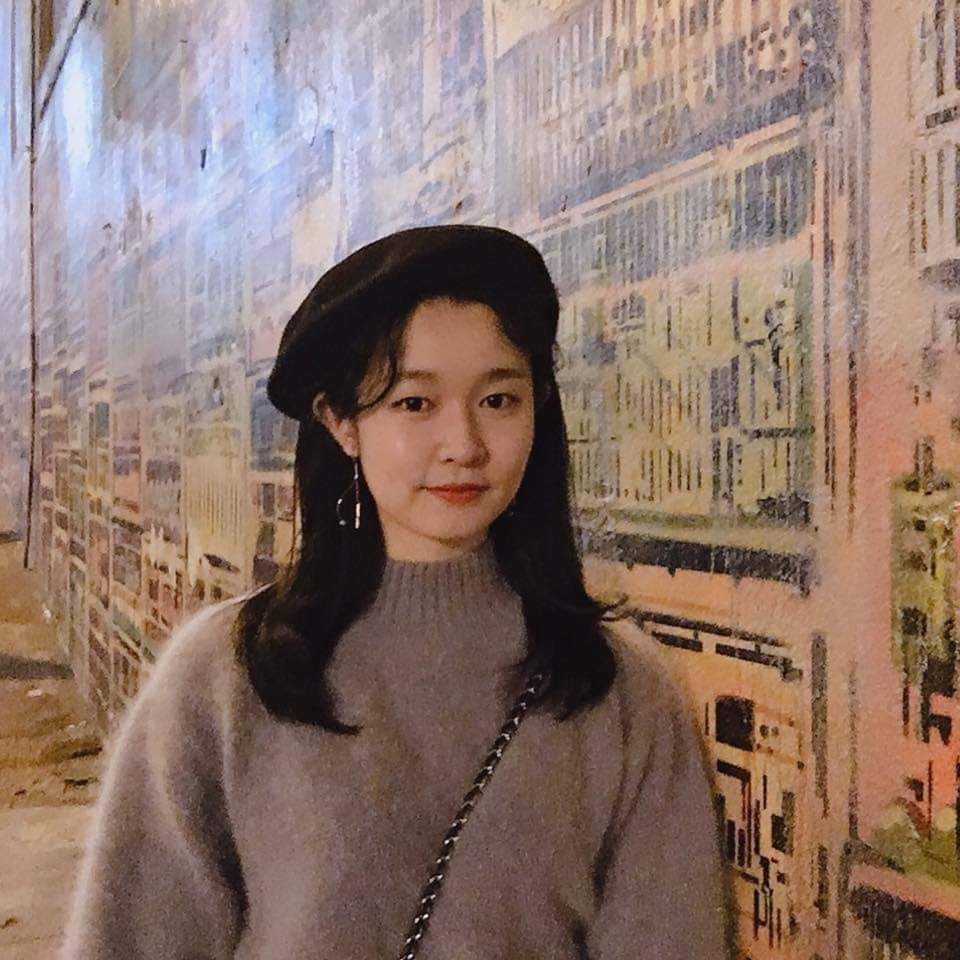 Minhee Lee
Financial Security Institute
Minhee Lee works in threat analysis in the Computer Emergency Analysis Team of the FSI (Financial Security Institute in South Korea). Mainly she analyses ransomware and info-stealer malware distributed to financial sectors. She's also in charge of verifying vulnerabilities received through a bug bounty operated by FSI. Before joining the FSI, she worked in the AhnLab malware analysis team. She's interested in malware analysis, especially deeply analysis of the algorithms used by malware, and in tracking down threat groups. She's the main author of the threat intelligence report "Follow the trail of TA505", published by FSI in 2020.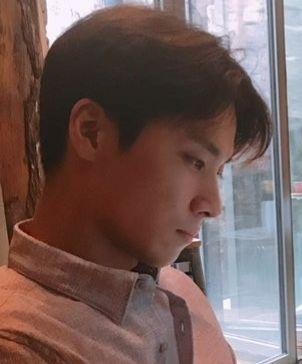 Dae-Gyu Kang
Financial Security Institute
Dae-Gyu Kang works in the Security Operation Center, FSI (Financial Security Institute in South Korea). Dae-Gyu Kang mainly carries out malicious code analysis and research, and completed the K-Shield education hosted by the Korea Internet & Security Agency (KISA). In addition to research on "Adversarial Machine Learning", he recently assisted in analysing and backtracking the TA505 group. Currently, he is conducting security threat research in the DarkWeb while performing network security work in the financial sector.