TIPS #6 Panel: Flattening the Curve of Cyber-Risks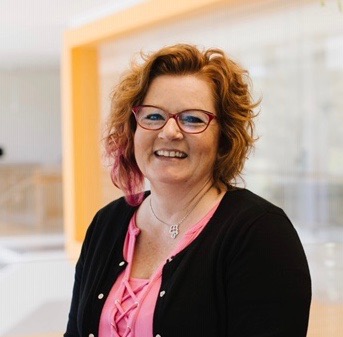 Kathi Whitbey
Palo Alto Networks
Kathi Whitbey currently serves as the Program Manager for Unit 42 within Palo Alto Networks. In this role, Kathi was an integral part in the process for incorporating the Cyber Threat Alliance (CTA), to include the initial CTA Platform development efforts for sharing information among member companies. Kathi's previous roles have included software development management and technical training efforts for various US government organizations. Kathi has also worked for the US Department of State and travelled all over the world educating employees on custom software applications. In her free time, Kathi serves as a volunteer Emergency Medical Technician (EMT) with Texas Search and Rescue, and was afforded the opportunity to serve in that role supporting the US Navy at Camp Lemonnier, Djibouti, Africa for 12 months. Kathi has an M.S. degree in information systems.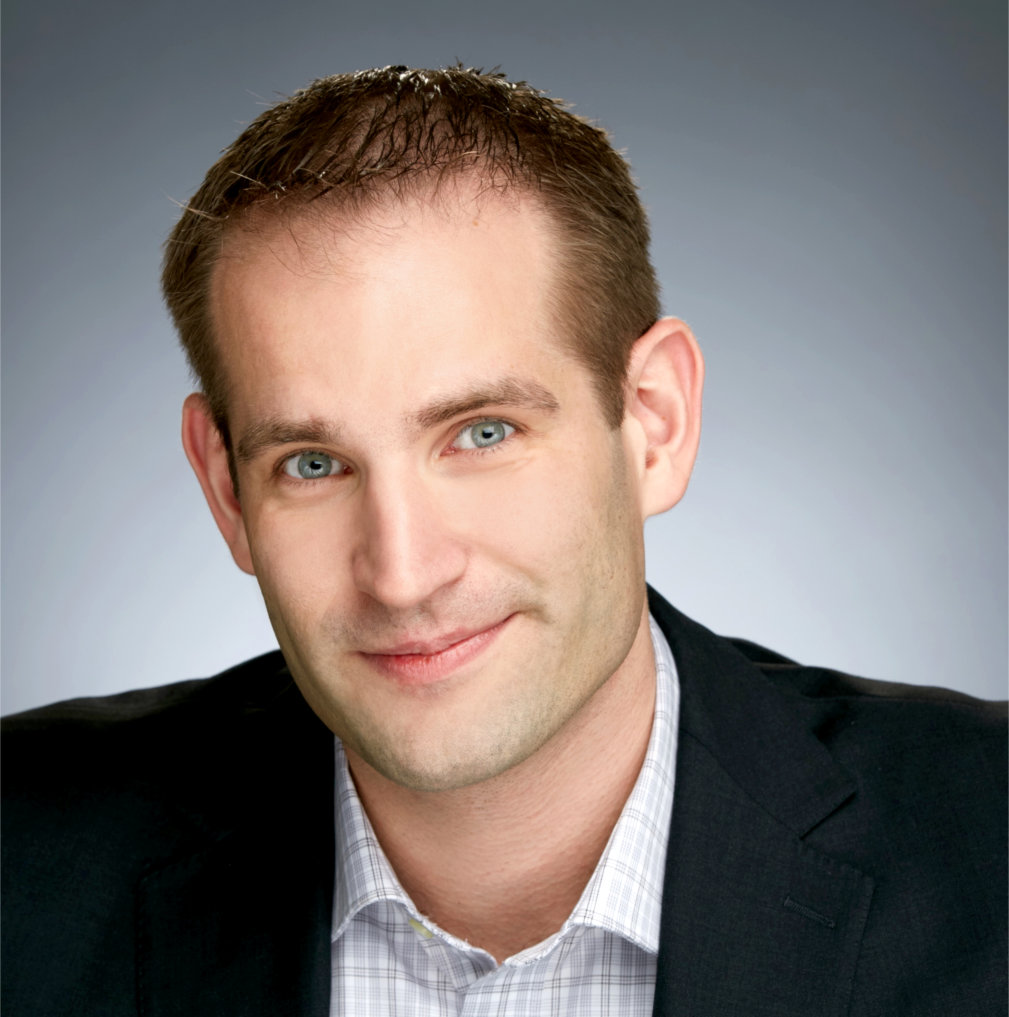 Derek Manky
Fortinet
Derek brings more than 15 years of experience to a strategic and visionary cybersecurity role. He consults with leading CSOs/CISOs of Fortune 500 companies worldwide across multiple industries. As a cybersecurity expert, his work has included meetings with leading political figures and key policy stakeholders globally, including law enforcement, which helps define the future of cybersecurity. He is actively involved with several global threat intelligence initiatives and has been with the CTA since it was founded in May 2014, and sits on the steering team.
Righard Zwienenberg
ESET
Zwienenberg started dealing with computer viruses in 1988 after encountering the first virus problems. His interest thus kindled he has studied virus behaviour and presented solutions and detection schemes ever since. Starting as an independent consultant, later as R&D Manager at CSE Ltd, as a researcher for ThunderBYTE, as Chief Research Officer at Norman, and currently as Senior Research Fellow at ESET. Over the years he has served in many extra roles in different industry organizations. Currently he is still serving on the board of AVAR, on the Technical Overview Board of the WildList and as the Vice Chair of the Executive Committee of IEEE ICSG. In 2018, Zwienenberg joined the Europol European Cyber Crime Center (EC3) Advisory Group as an ESET representative. Zwienenberg has been a member of CARO since late 1991. He is a frequent speaker at conferences and general security seminars.

Noortje Henrichs
NCSC
Noortje works at the Dutch National Centre for Cybersecurity (NCSC) and leads the Threat Analysis team and the Cyber Threat Intelligence team. From collection to dissemination, she is responsible for the execution of all phases of the threat intelligence lifecycle. She aims to deliver relevant and timely information on generic as well as sector-specific digital threats to the NCSC constituency. As part of a national CERT, it is her mission to offer partners, institutions and organisations a complete national threat landscape, that combines technical information with tactical context (and vice versa).