TIPS #4 Fireside Chat: Comfortably Numb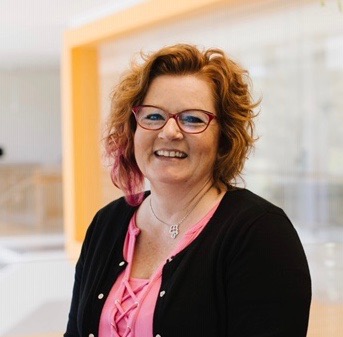 Kathi Whitbey
Palo Alto Networks
Kathi Whitbey currently serves as the Program Manager for Unit 42 within Palo Alto Networks. In this role, Kathi was an integral part in the process for incorporating the Cyber Threat Alliance (CTA), to include the initial CTA Platform development efforts for sharing information among member companies. Kathi's previous roles have included software development management and technical training efforts for various US government organizations. Kathi has also worked for the US Department of State and traveled all over the world educating employees on custom software applications. In her free time, Kathi serves as a volunteer Emergency Medical Technician (EMT) with Texas Search and Rescue, and was afforded the opportunity to serve in that role supporting the US Navy at Camp Lemonnier, Djibouti, Africa for 12 months. Kathi has an M.S. degree in Information Systems.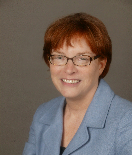 Jeannette Jarvis
CTA
Jeannette is responsible for Cyber Threat Alliance's partnerships, branding, and communications efforts. Jeannette has worked in cybersecurity for 25 years, previously holding various senior leadership positions, including Director of Product Marketing at Fortinet and Director of Product Management at McAfee and Intel Security. She also served in leadership roles at Microsoft and Boeing. Jeannette is on the advisory board for Virus Bulletin, an international organization covering the global threat landscape.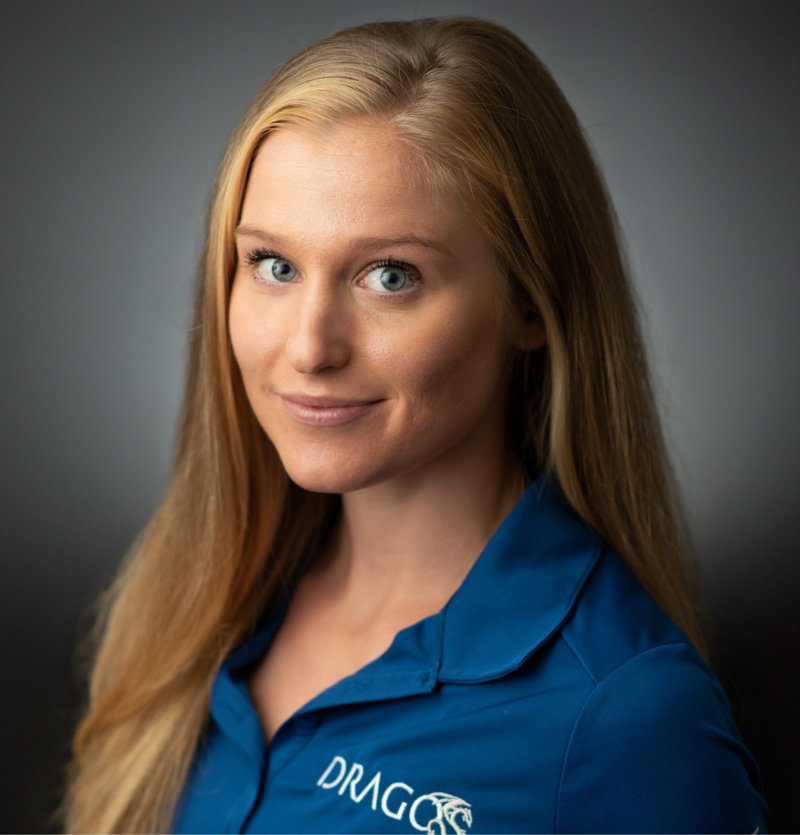 Selena Larson
Dragos
Selena is a cyber threat intelligence analyst for Dragos, an ICS cybersecurity company. Selena researches and develops reports on technical behaviours, malware, and activity groups targeting ICS environments. She aims to combat fear, uncertainty, and doubt to help people better understand complex attack scenarios, concepts, and adversary behaviours.