Clandestine hunter: two strategies for supply chain attack

Byeongjae Kim
Korea Internet & Security Agency
Byeongjae Kim has been doing intrusion analysis and malware analysis for 10 years at the Ministry of Defense and Korea Internet Security Agency. The agency team has analysed various cases of supply chain attacks recently and continue to think about how to respond. Byeongjae is currently analysing the TTPs of attack groups.

Tae-woo Lee
Korea Internet & Security Agency
Tae-woo Lee is in charge of analysis of malicious code and IR at the Korea Internet Security Center (KISC) of the Korea Internet & Security Agency (KISA). Before working at the KISA, he was a malware analyst at an anti-virus company in Korea (ROK).

Currently, he is researching groups carrying out attacks (like ransomware, supply chain attacks and information leakage) that threaten cybersecurity in Korea. He is particularly interested in research related to preventing cyber attacks by groups composed of attackers who speak Korean.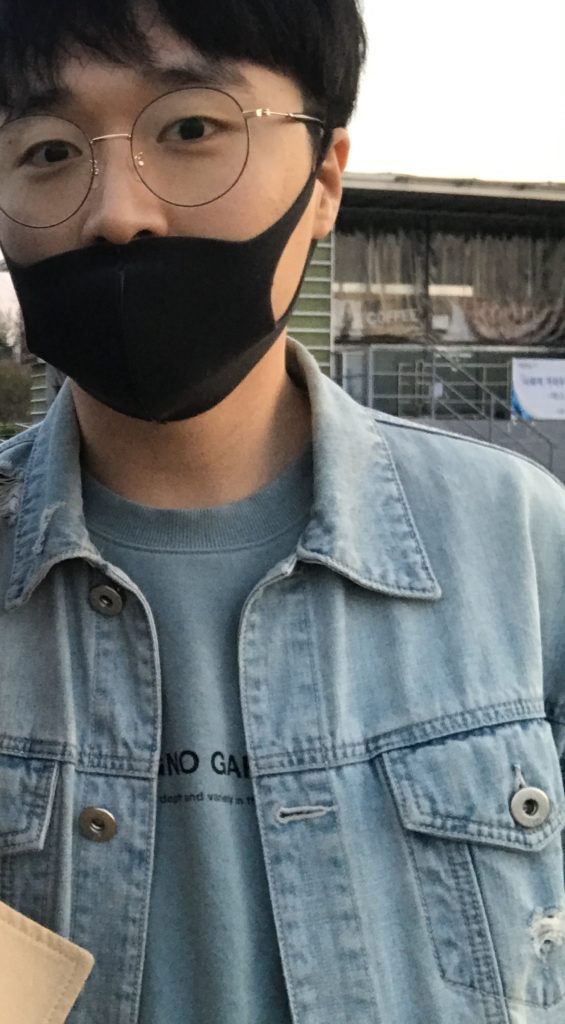 Sojun Ryu
Korea Internet & Security Agency
Sojun Ryu graduated from the 'Next Generation of Top Security Leader Program' (Best of Best, BoB) at the Korea Information Technology Institute (KITRI) in 2013, and holds a Master's degree in information security from Sungkyunkwan University in Korea. Sojun has worked at KrCERT/CC for seven years, analysing malware and responding to incidents. Recently, Sojun has been focusing on threat analysis.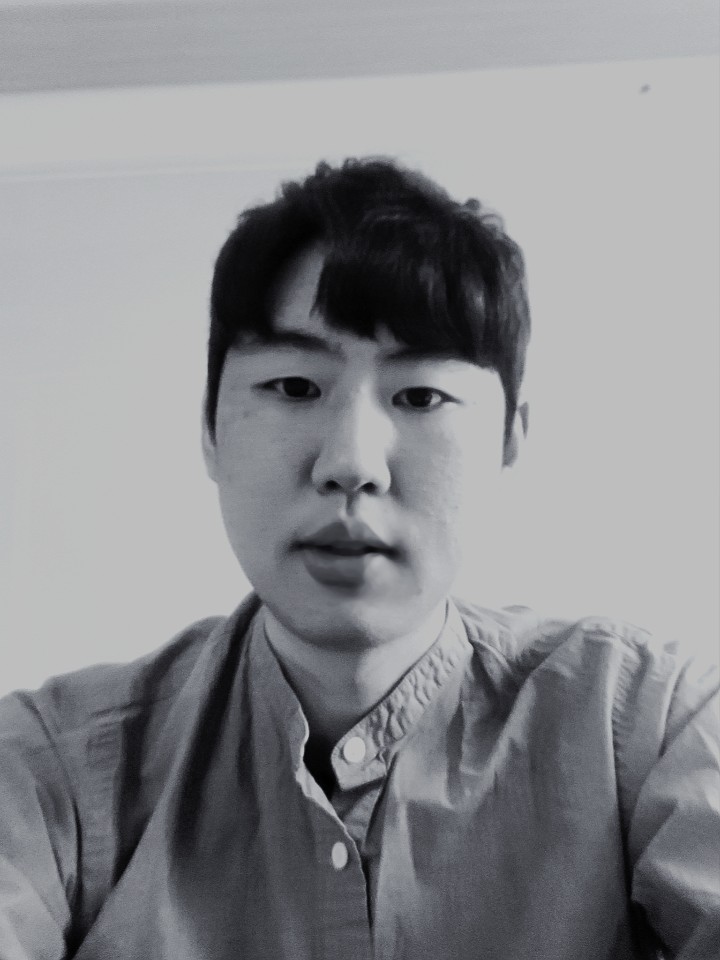 Dongwook Kim
Korea Internet & Security Agency
Dongwook Kim has been working for Korea Internet Security Agency since 2013 as a computer incident analyst. The team has a lot of experiences related to Internet security incident response (supply chain attacks, crypto-currency exchange hacking and so on). Recently, Dongwook has been tracking and analysing specific hacking groups targeting Korea.