Chasing the digital pirates: unveiling the container threats
Tejas Girme (Qualys)
Enterprises have quickly adapted to using Docker container technology for deploying and delivering their applications with ease, utilizing the 'BUILD-SHIP-RUN' mechanism. From a security standpoint, hardening the Docker is considered a better approach to protect against misconfiguration and vulnerability exploitation, in-turn securing the BUILD phase. But runtime security for containers remains overlooked, which creates lucrative opportunities for threat actors to just exploit and break the container fence to initiate post exploit malicious activity inside it.

While tracking the campaigns targeting containers, I analysed several container instances executing malicious scripts and binary modules responsible for execution of DDoS and cryptomining components.

In this talk, I will present the evolving strategies employed by adversaries to establish and strengthen their foothold inside the container. This mainly focuses on the detailed implementation aspect of the techniques used for the execution, persistence, evasion and lateral movement. I will discuss a few campaigns, like LibMiner and BigBotPeinMiner, to deep-dive into component usage and workflow. Further, I will look at the defence mechanisms and preventive measures that can be applied for securing the container at runtime.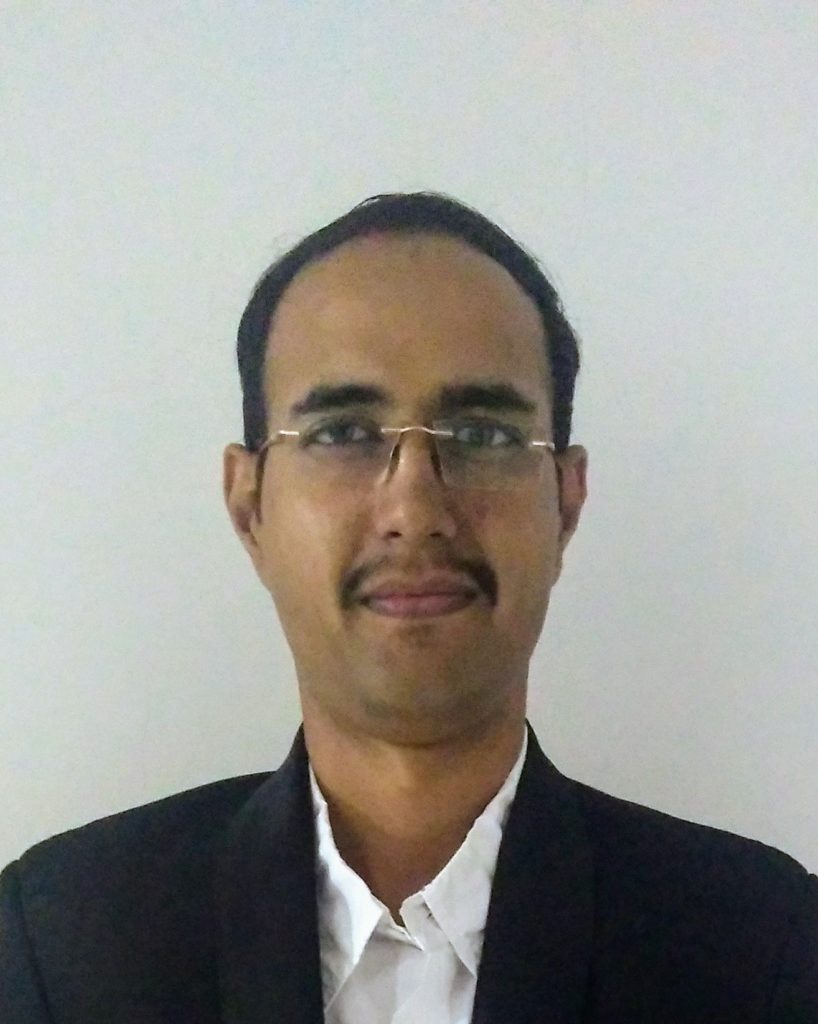 Tejas Girme
Qualys
Tejas Girme is a senior malware researcher at Qualys Inc. With more than seven years of experience, he has expertise in tracking and analysing active malware threats. He has carried out research on several threats including ransomware, cryptominers and Magecart. Recently, he has been working with Linux malware and the threats targeting Docker containers. He has presented research papers at the AVAR2018 conference and a tool at the NULLCON2020 conference. Prior to Qualys, he has worked at Quickheal Technologies, where his tasks involved providing efficient detection for coverage of large sets of malware samples. He has also provided decryptors for data recovery.