Behind the Black Mirror: simulating attacks with mock C2 servers
Scott Knight (VMware)
As threat researchers, we depend on both static and dynamic analysis of malware samples in order to determine their full functionality. Static analysis provides a good initial picture of the particular piece of malware's capabilities. Dynamic analysis is useful for filling in the gaps of our understanding.

Whether it's automated detonation in a sandbox or manually debugging a sample, dynamic analysis provides a much deeper understanding of the threats we study. Unfortunately, in today's interconnected world, most software, malicious or benign, often depends on external servers to drive its functionality. With command-and-control (C2) servers being shut down or moved frequently it can make meaningful dynamic analysis difficult and sometimes impossible.

In this talk I'll cover an approach we've taken at VMware Carbon Black to make use of mock C2 servers in order to simulate the type of attacks we see threat actors carrying out in the real world. These mock C2 servers allow us not only to simulate attacks but also to perform improved dynamic analysis. I'll cover some basics around writing a mock C2 server from scratch, including how to coerce malware into communicating with our mock C2 server instead of their real one. Then I'll dig into common trends we see in malware C2 communication protocols. Things like network transport, command structure, communication encryption and data payloads can sometimes follow a similar structure even across different malware families. Finally, I'll introduce a tool we've created to help speed up this process as well as enable the simulation of mock attacks.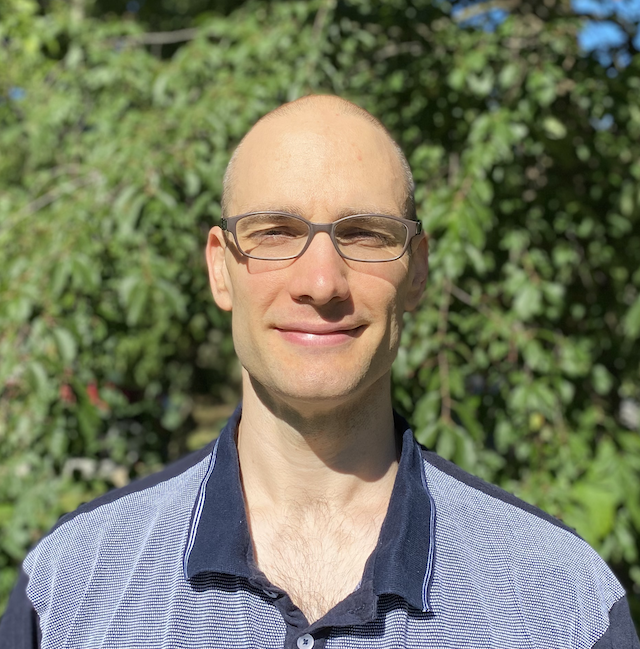 Scott Knight
VMware
Scott Knight is a threat researcher in the VMware Carbon Black TAU team. He works specifically in the NSAT (Nation State and Advanced Tactics) group within TAU. In the NSAT team, he works to reverse engineer malware, track threat actors and share information with the security community. He has a specific interest in macOS malware and macOS system internals and has previously presented at Objective by the Sea.